Cross Roads Publications
Since it's inception in 2007, Cross Roads Publications has endeavored to encourage and equip Christian teachers, preachers, and workers with quality resources.
Tons of Books
With an ever growing library of commentaries, outlines, discipleship material, and other ministry resources you are sure to find many helpful selections.
Join us on Facebook & Twitter
Follow Cross Roads Publications on Facebook & Twitter to receive exclusive discounts, giveaways, and be the first to know when a new book will be released.
Featured Book
Preaching 101 (Pre-order)
When we say, "Word of God" to describe the Bible, we are saying it is God's revelation to mankind. It is His venue of truth. The authority of preaching, therefore, doesn't come from the preacher, it comes from what he is preaching. The main objective of the Bible passage should be the main point of the sermon preached. The main objective of this work is to point to preacher to expound the word of God above all. To approach it with proper hermeneutics and present the message in a homiletically sound fashion.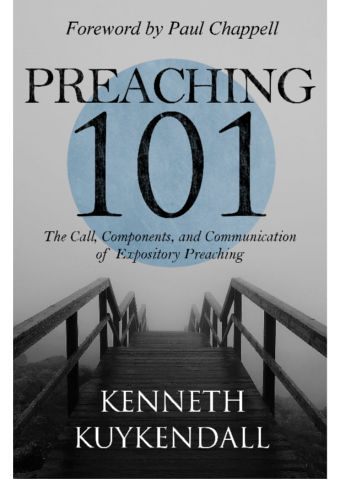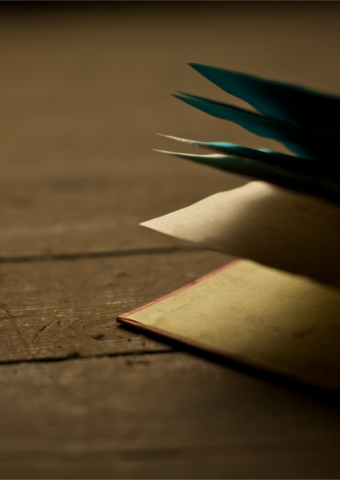 Other Great Resources by
Books by Cross Roads Publications
Amazon Kindle Books
Want to enjoy our books through Amazon Kindle? Follow the link to browse our available titles.
Amazon Kindle