Cross Roads Publications
Since it's inception in 2007, Cross Roads Publications has endeavored to encourage and equip Christian teachers, preachers, and workers with quality resources.
Tons of Books
With an ever growing library of commentaries, outlines, discipleship material, and other ministry resources you are sure to find many helpful selections.
Join us on Facebook & Twitter
Follow Cross Roads Publications on Facebook & Twitter to receive exclusive discounts, giveaways, and be the first to know when a new book will be released.
Featured Book
Somewhere in the Shadows
Somewhere in the Shadows is a fifty-day call to refuge in the presence of the Almighty. It is a cry for the hungry heart to seek the Lord through meditation and spiritual application. The psalmist said, "He that dwelleth in the secret place of the most High shall abide under the shadow of the Almighty. He is my refuge and my fortress: my God; in him will I trust (Psalm 91:1-2). Over the next fifty days may the Lord apply knowledge to your mind, passion to your heart, strength to your spirit, and joy to your soul. May He do all of these things somewhere in the shadow of His presence.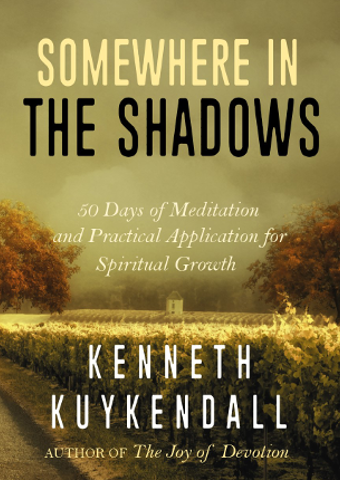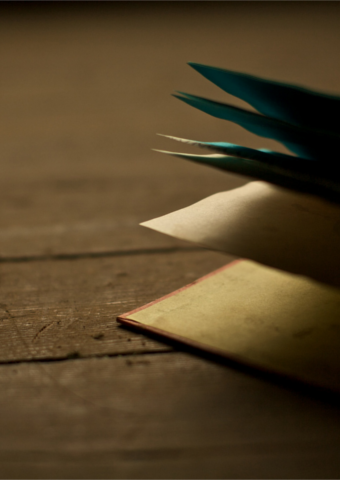 Other Great Resources by
Books by Cross Roads Publications