Cross Roads Publications
Since it's inception in 2007, Cross Roads Publications has endeavored to encourage and equip Christian teachers, preachers, and workers with quality resources.
Tons of Books
With an ever growing library of commentaries, outlines, discipleship material, and other ministry resources you are sure to find many helpful selections.
Join us on Facebook & Twitter
Follow Cross Roads Publications on Facebook & Twitter to receive exclusive discounts, giveaways, and be the first to know when a new book will be released.
Featured Book
Meditations For Ministry
The difference between ministry and misery is often determined by the moments you spend in meditation with the Master. It is a noble cause to do much for Christ, but never in the attempt of doing it without Him. The true minister of God finds his strength and solitude in the private and personal moments of devotion.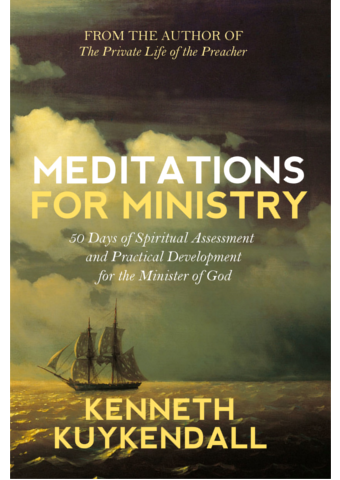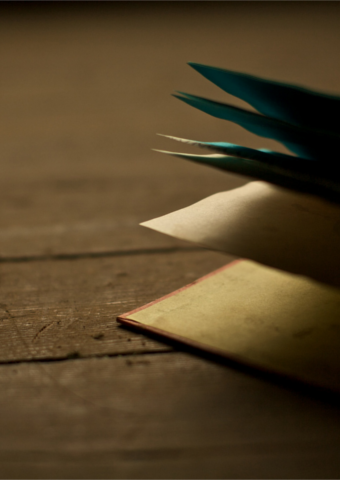 Other Great Resources by
Books by Cross Roads Publications